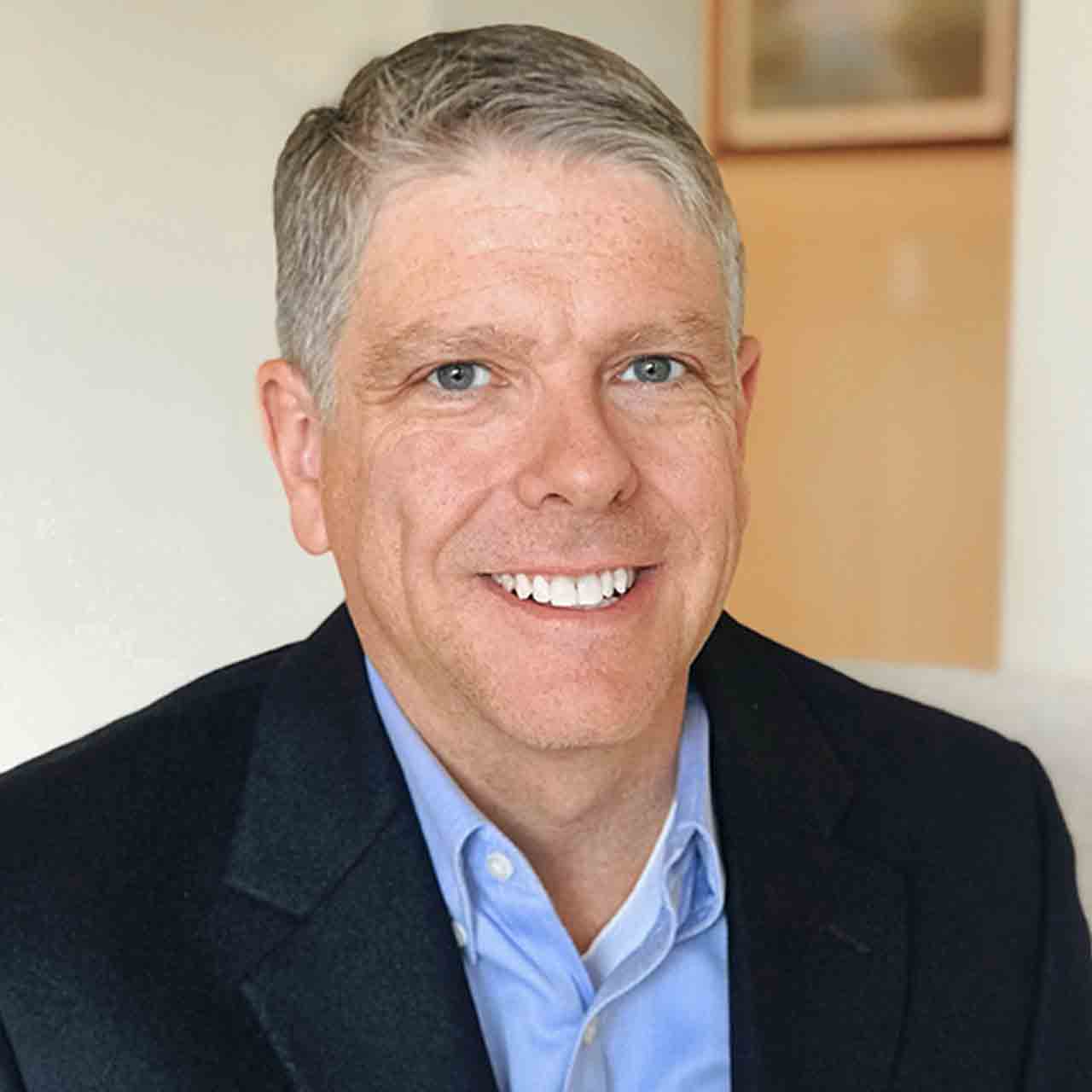 Fred Huebner, CPA
Fred Huebner's career as a Certified Public Accountant has included positions with PricewaterhouseCoopers and various businesses throughout the Bay Area. He went on to establish his own firm in 2020 to better meet the needs of his clients.
Fred's experience covers the full range of accounting, tax and advisory services. His professional style is to collaborate with business owners, managers and accountants to deliver results and solutions.
Throughout his career, Fred has specialized in providing services for individuals and small businesses in a wide variety of industries including real estate, professional service firms and e-commerce.
Fred is a member of the American Institute of CPAs and the California Society of CPAs. He received his BS degree from the University of Michigan Dearborn, a MS from Walsh College and is a Certified Public Accountant in California. In his spare time, Fred likes to travel and explore the diverse cultures of the Bay Area – especially the food, wine and beer. He loves sporting events and is an avid baseball fan (Giants, A's and Tigers). He also likes to hike with his wife and three kids.